Most features in DesignSpec are customizable, including specification types, reports, and more.
One of the most powerful aspects of DesignSpec is the ability to customize almost anything. Your account comes ready with industry standard and commonly used settings and templates, most of which can be tailored to your specific needs.
Look for the
Customize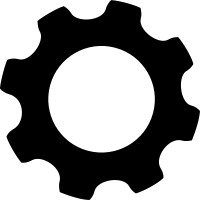 option, which is often in the top right corner of the screen or in a dotted dropdown menu

, which will open a new browser tab to the appropriate screen where you can change the global settings for a certain feature.